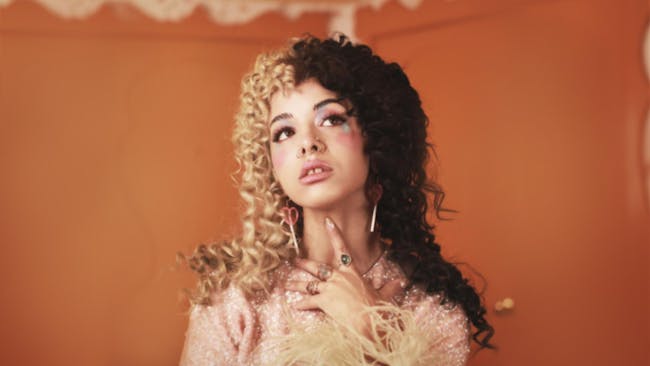 Melanie Martinez
Lauren Ruth Ward
with Lauren Ruth Ward
No backpacks, bags, laptops or tablets allowed in the venue. For a full list of prohibited items, click here.
Melanie Martinez has partnered with PLUS1 so that $1 from every ticket sold will go to support The Trevor Project, and their work providing crisis intervention and suicide prevention services for LGBTQ youth. TheTrevorProject.org
For more info on the K-12 Pre-Order Presale, visit Melanie Martinez's website here.
Melanie Martinez
Website | Facebook | Twitter | Instagram | YouTube | Spotify | Apple Music | Soundcloud
Melanie Martinez is a vocalist with a bent toward alternative singer/songwriter pop and electronic music, who is best known for competing on the third season of NBC's vocal competition The Voice. A native of Baldwin, New York, Martinez grew up listening to her father's Beatles records and hip-hop music. In 2012, while still in high school, Martinez auditioned for, and won a spot on, NBC's The Voice with her performance of Britney Spears' "Toxic." Choosing to join judge Adam Levine's team, she eventually made it to week five before getting eliminated via audience vote. In 2014, Martinez released the Kinetics- and One Love-produced EP Dollhouse on Atlantic Records.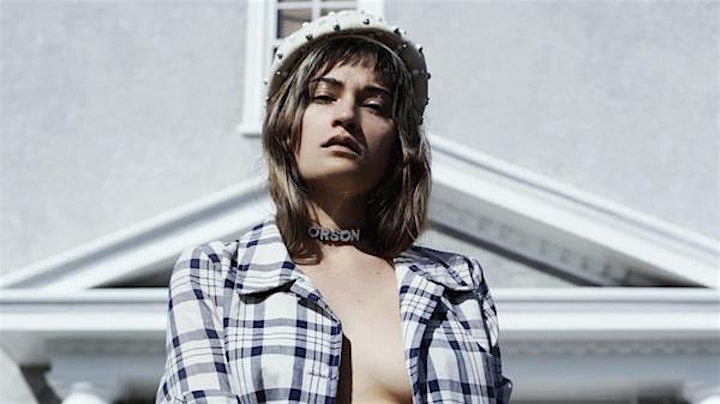 Lauren Ruth Ward
Website | Facebook | Twitter | Instagram | YouTube | Spotify | Soundcloud

Lauren Ruth Ward's music has spread like wildfire these past two years in LA after leaving her hometown of Baltimore. Her lyrics are secrets to strangers, writing about her life's trajectory sharing both vulnerability and strength delivered with grit and vibrato. Her band re-creates 60's rock and roll nuances, allowing Ward to release a powerhouse of raw, visceral emotion in their live show.

Heralded by music critics as a cross between Janis Joplin, Florence Welch and Courtney Barnett, Lauren Ruth Ward is a force of nature. With every live wire performance and new track, she steadily ascends - building on the foundation of what came before.

Venue Information:
Riviera Theatre
4746 North Racine Avenue
Chicago, IL, 60640